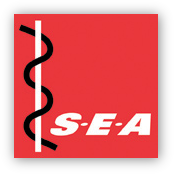 Sponsored by:

USLAW NETWORK, Inc.
5905 NW 54th Circle, Coral Springs, FL 33067
Phone/Fax: (800) 231-9110
USLAW Radio covers timely topics relevant to in-house counsel and senior executives in companies large and small. Topics include emerging federal statutes, cases pending before the Supreme Court, issues employers should be aware of, including labor matters, and file and case management, including cost containment, retention of women and minorities in the legal profession and more.


When your company has in-house counsel, itís a good idea to understand what they can & canít do. There are some legal and ethical considerations you should be aware of. So USLAW Radio brings you some of the top questions about in-house counsel you always wanted to know the answers to, but just never got around to asking. USLAW member Heather Linn Rosing is shareholder & CFO of the law firm, KLINEDINST in San Diego. Heather is also the Chair of the Professional Liability Group, and answers some of the top in-house legal counsel questions.

PRESS PLAY BUTTON TO LISTEN
NEW 9/28/10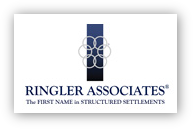 (TOTAL RUNNING TIME: 13.5 minutes)


Subscribe on iTunes